Central Scottsdale
Assisted Living Facility
A Luxury Assisted Living Home in Scottsdale Ranch
Welcome to central scottsdale assisted living!
Central Scottsdale Assisted Living is located in Scottsdale Ranch, one of the biggest and best communities in Scottsdale, AZ. We are a luxury assisted living home licensed for 10 residents. Offering 10 private rooms with private bathrooms, each resident has the comfort of their own room while receiving optimal individualized care. 
Conveniently located near Honor Shea, shopping, and restaurants, Central Scottsdale Assisted Living has become one of the best Assisted Living Homes in Scottsdale, AZ. Diana and Ted Marc have been dedicated to providing individualized and compassionate care for 9 years, and are committed to serving their residents needs.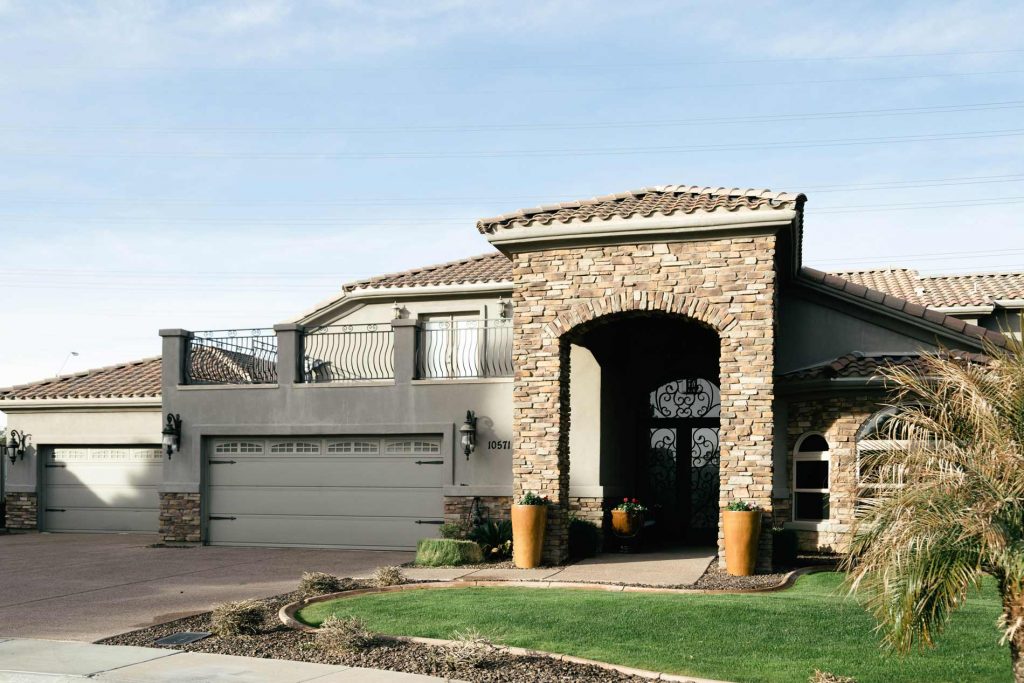 Featured in The Presidential Magazine!
Care and Compassion are our foremost skills. Each patient who stays with us at Central Scottsdale Assisted Living receives the highest level of quality senior care.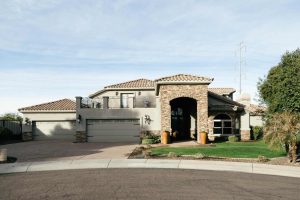 Contact us to request a tour of our facility